Introduction
Since the start of the COVID-19 pandemic, America has seen the devastating effects that disrupted learning, unsafe homes, and social isolation have on our nation's children. Millions of students spent months away from the classroom. Children experienced trauma, stress, and tremendous learning loss. And the untold financial consequences of school closures harmed families, communities, and the national economy.
Fortunately, we now know that schools are among the safest public places, including during the pandemic, according to research conducted by scientists at the Centers for Disease Control and Prevention, and others. Experts in public health, pediatrics, education, child psychology, and a range of other disciplines have said that children urgently need the face-to-face learning and supports they get at school, and that campuses must remain open.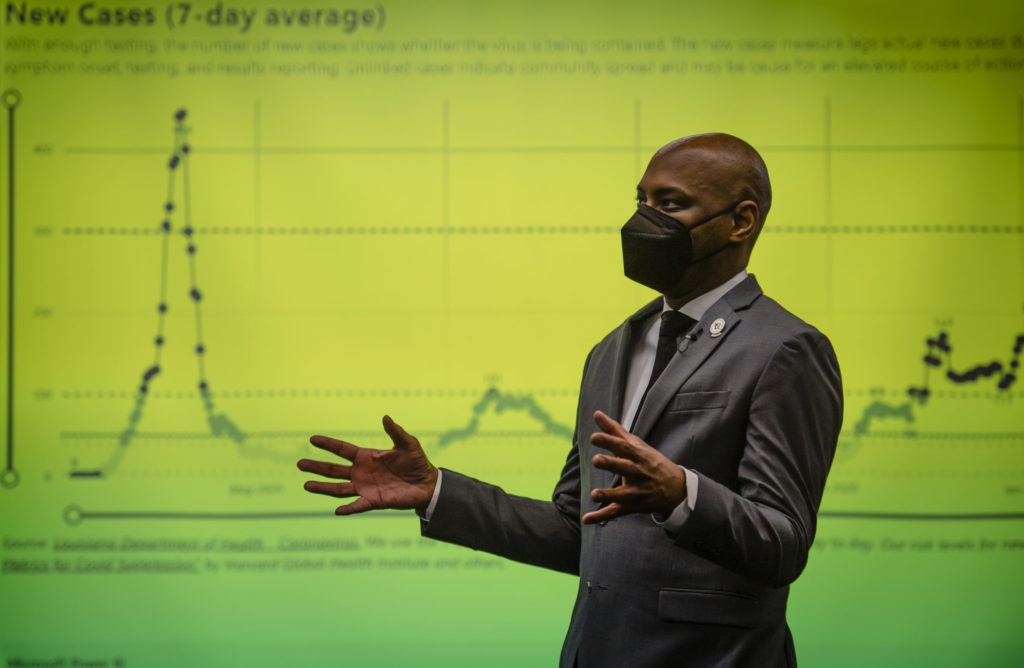 As a bipartisan network of state and district education leaders, Chiefs for Change created this microsite to explain how school systems are responding to COVID-19. The site also contains resources to support systems in keeping schools open for full-time, uninterrupted in-person instruction throughout the pandemic and after.
Chiefs for Change members continue to meet on a regular basis to discuss developments in their systems. We are updating this microsite based on those conversations and as the situation evolves.